Hello, Prospective and Current Students and Families.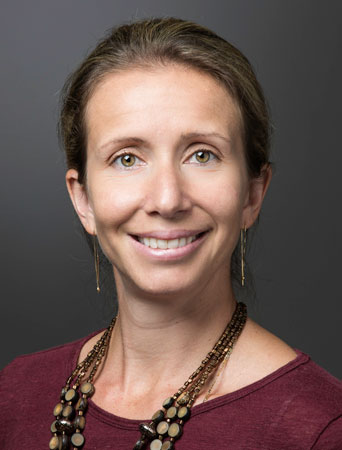 Welcome to George Mason University.
Mason thrives as Virginia's largest public research university and sets the standard for a bold, progressive education that serves our students and communities.
Mason, in close proximity to Washington, D.C., immerses students in a welcoming environment, providing a transformational learning experience that helps them grow as individuals, scholars and professionals.
At the graduate level, we provide graduate students with the advanced knowledge and skills that are critical for success in a variety of professional sectors.
The Office of Graduate Education, in partnership with every graduate program, is committed to helping students shape their career trajectories from the moment they select Mason.
Beyond their academic work, many partnering offices view graduate study as a well-rounded life experience, including personal growth and development.
Your journey will provide many opportunities to enrich your lives.
While the path to your graduate degree might seem overwhelming, you will find the people, commitment, support, and resources to help create an incredible experience to meet your education and professional goals.
Laurence C. Bray, Ph.D.
Associate Provost for Graduate Education
George Mason University