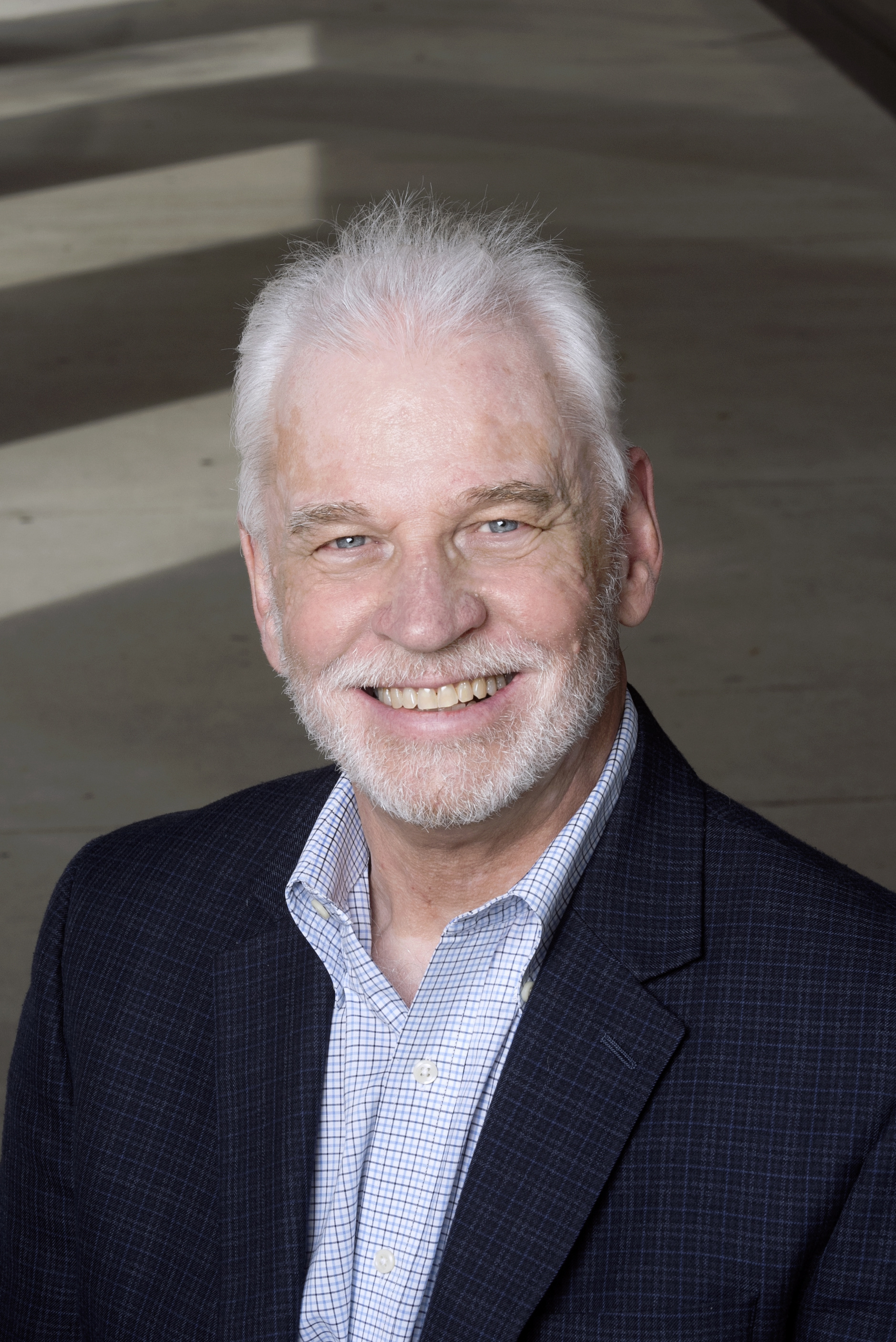 Titles and Organizations
Graduate Education Assistant, Graduate Education an Office of the Provost
Biography
Joe joined the Mason community as a part-time temp in February, 2018. He was assigned to the Accreditation and External Reporting Office (AERO) to assist with preparation of a self-study accreditation report for all Mason student licensing programs. After that he briefly worked in Counseling and Psychological Services (CAPS) to assist with externship and internship program tracking and databases.
In July, 2019, Joe was assigned another part-time role for Office of Graduate Education, in the Office of the Provost. Since then, he has provided support and experience for the team in many roles. In March, 2021, Joe's role became permanent part-time staff.
Prior experience in the academic world includes 12 years at the University of California, San Francisco, a leading university dedicated exclusively to the health sciences. During those years, Joe progressed in administrative roles within the Department of Psychiatry, the School of Medicine, and the Dean's Office of the School of Pharmacy.
In 2015, Joe retired. He and his wife left California to return to the east coast, settling in the Northern Virginia.